Welcome to VAST Chiropractic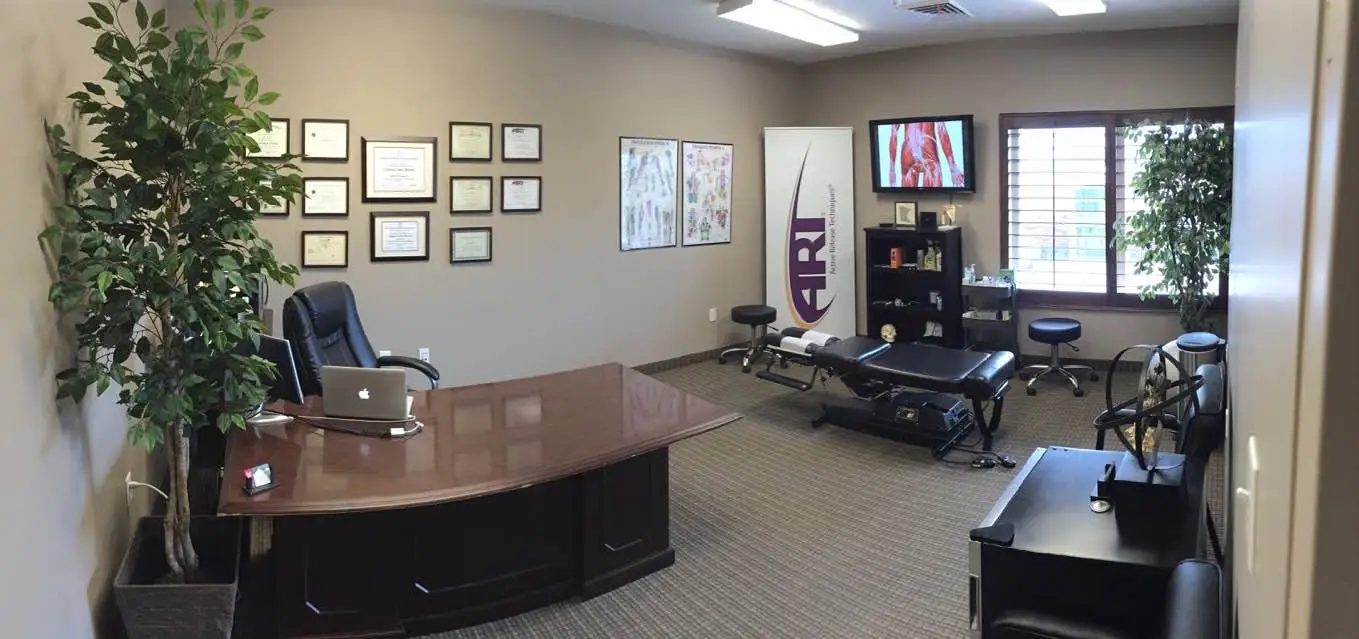 Our clinic provides individualized care with a primary focus in the treatment of overuse and repetitive movement injuries, as well as patient education and instruction in the areas of corrective exercises and nutrition counseling.
Dr. Nate Bernatz is a Chiropractic Physician serving the Salt Lake City and surrounding areas. Dr. Nate specializes in injury prevention, human biomechanics and treatments of soft tissue injuries utilizing Active Release Techniques, dry needling, and manual manipulation.
At VAST Chiropractic, we strive to achieve optimal, long lasting results as quickly as possible in order to decrease patient discomfort and improve musculoskeletal performance. More often than not, patient's that suffer from cumulative trauma injuries, will experience a significant improvement in their symptoms within their first few visits. Thus, individuals who have not shown improvement within three treatments will be referred to another medical provider for further evaluation and/or additional imaging.



Nate Bernatz, DC, ART
Salt Lake City Chiropractor | VAST Chiropractic | 801.566.5864
633 East 3300 South Suite B
Salt Lake City, UT 84106